19620 S McQueen Rd, Chandler, AZ 85286
Pastors Brad and Becky were married in 1987 and have been doing ministry together ever since. In 1997 they moved from Minnesota, with their 2 children, to Chandler to say yes to God's call on their lives to begin a new adventure in starting a church from the ground up. It began in their living room with a small group of people for a Bible study each week and began to grow from there.
They officially launched Desert Springs Church in 1998 on Easter Sunday. They were in rented facilities for 10 ½ years, a high school cafeteria and band room, former Compadre Stadium, and elementary schools. In spite of the challenges, God was extremely faithful to lead every step of the way, and today Desert Springs Church is established in 2 communities.
Brad and Becky are hungry to make a difference and reach those who don't yet know Jesus as their Savior and friend. They have committed their lives to create a place where people can come to know Christ, grow in Him, and find a loving group of people to do life with.
They have 2 married children and 4 grandkids who call them Pops and Lovie.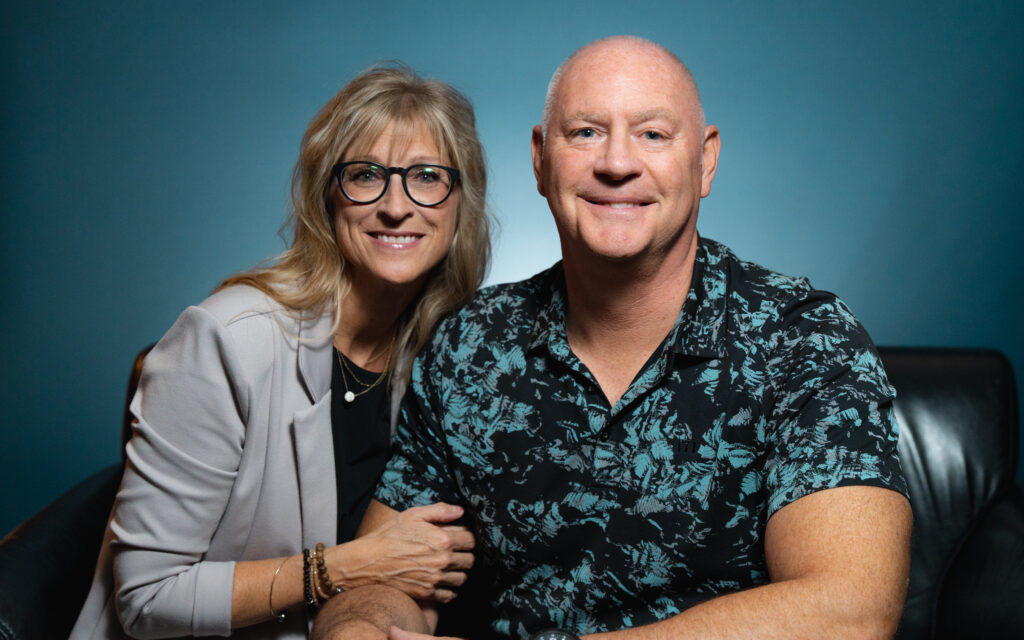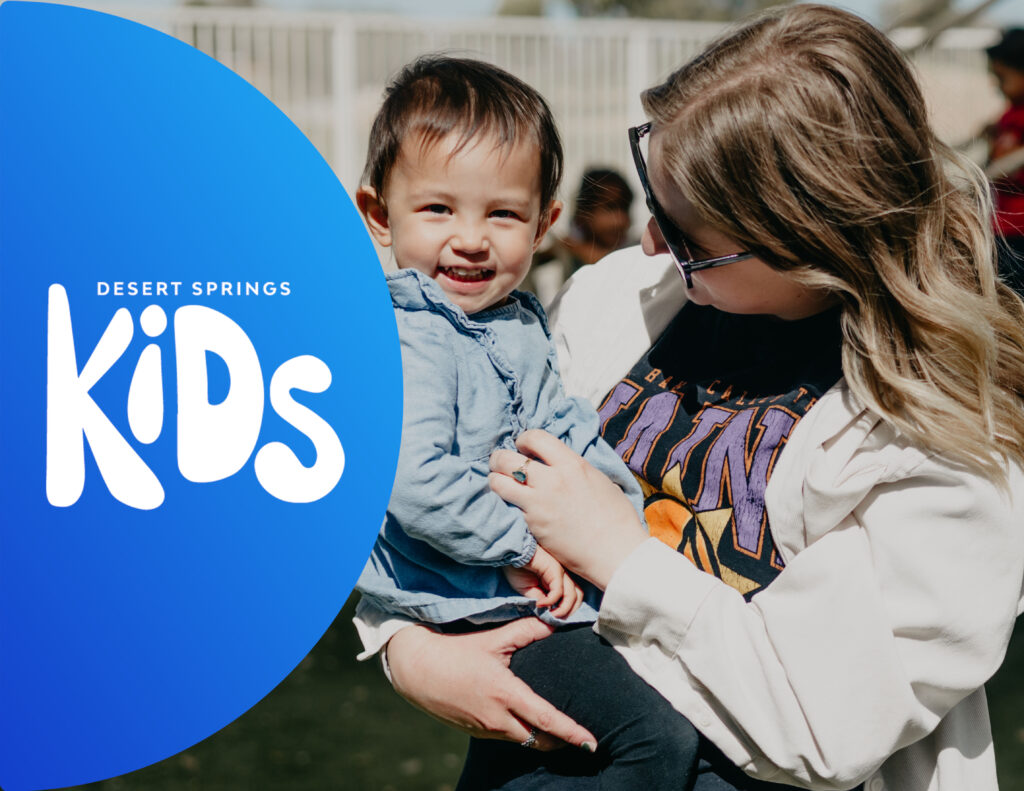 Newborn - 5th Grade | During weekend Service
Desert Springs Kids exists to help shape the next generation of believers. Our trained kids team are here to make sure your kids experience God through Bible based teachings and services.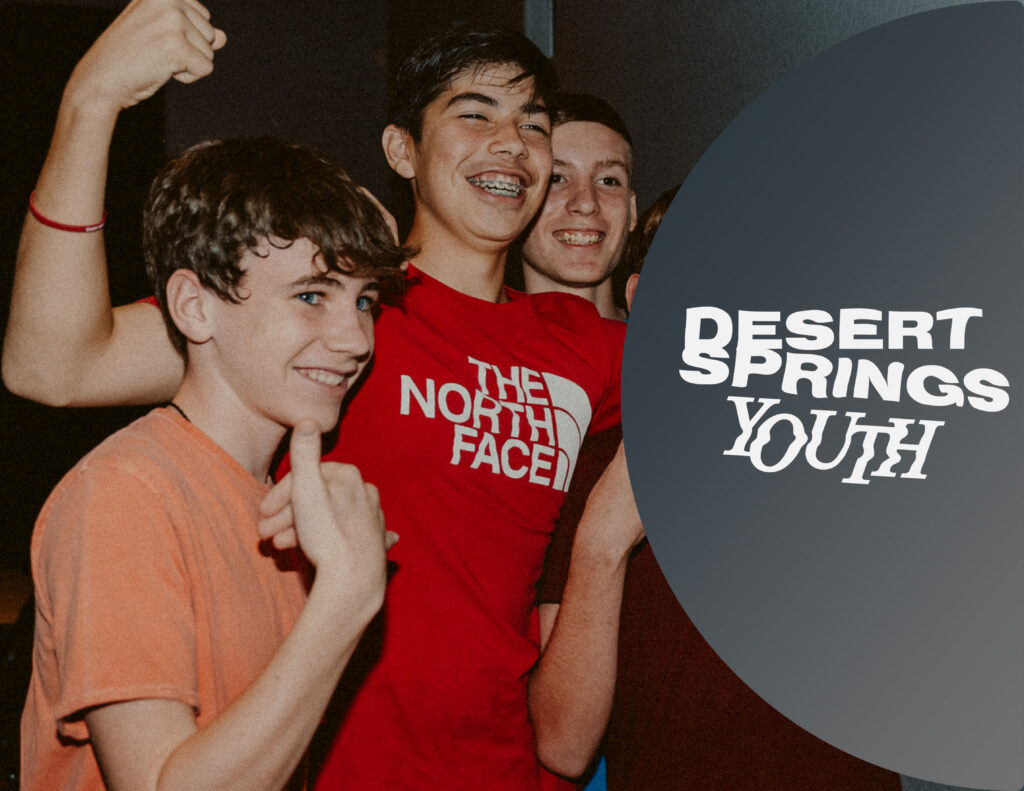 6th - 12th grade Students

Wednesday nights | 6:30pm
Desert Springs Youth is a community designed to engage students into authentic connection with each other and with Christ!
What are service times?

SUNDAY

10:00 AM – Main Service & Kids Service

 

WEDNESDAY 

6:30pm – Youth Service

 
What about my kids?

Kids and small children have a special service and classrooms assigned by age group. Upon arrival, Children will be checked in and given a matching name tag used for pick up after service!
I have older kids, what will they do?

Students 7th – 12th grade are part of our regular Sunday worship experience in the Main Auditorium!




Wednesday Night services are held in the Youth Room for Junior High and High school students at 6:30pm. For more information visit the Youth page!
What should I expect?

At our church, you will find a typical Sunday morning experience with live worship and a message taught from the bible every Sunday by our campus pastors. Expect to find a place where your questions are welcome, your presence is valued, and your connection with God and others grows deeper.
What should I wear?

Feel free to dress to your comfort level.
Have more questions about our campus? Contact us at info@desertspringschurch.com