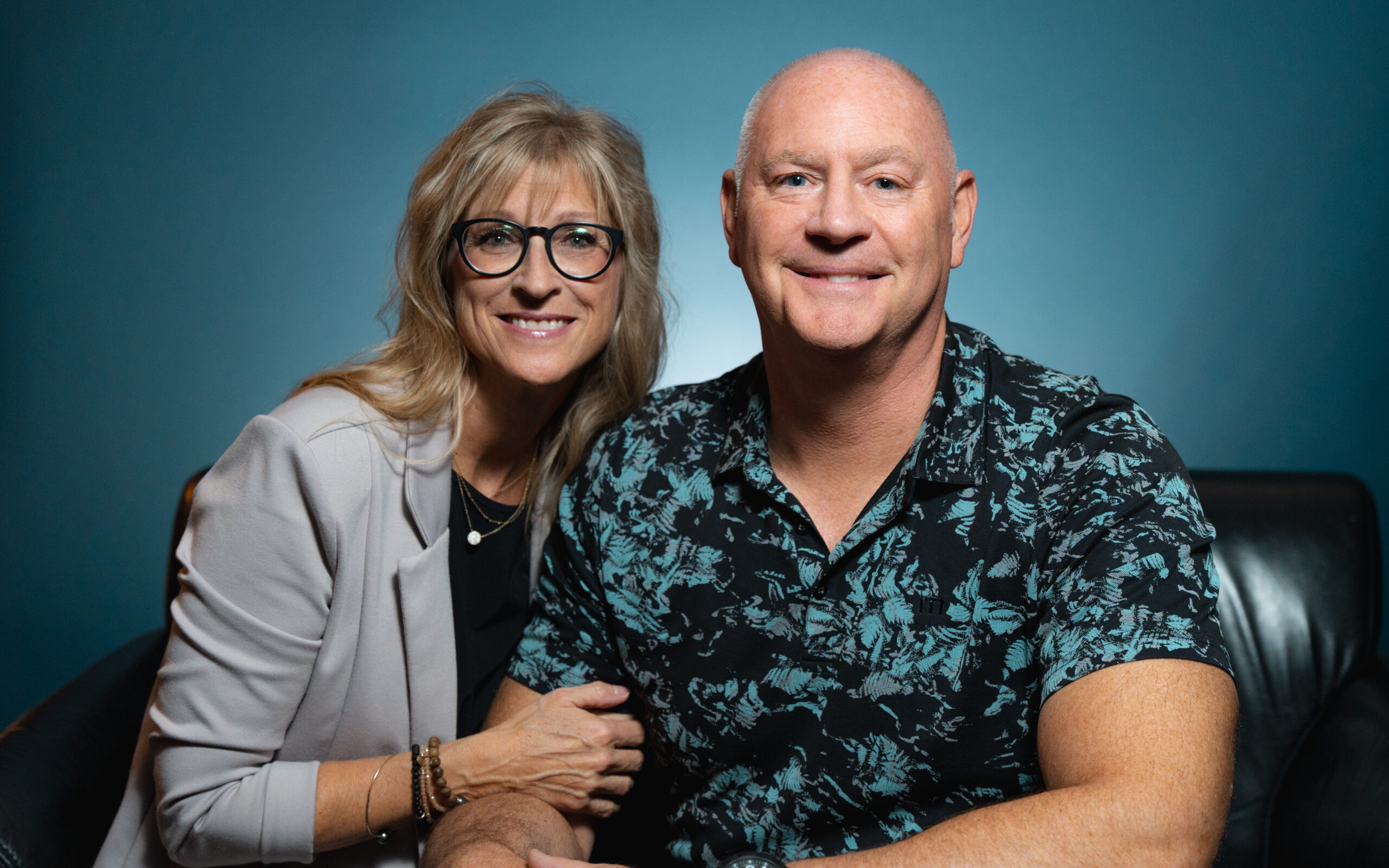 Pastors Brad and Becky were married in 1987 and have been doing ministry together ever since. In 1997 they moved from Minnesota, with their 2 children, to Chandler to say yes to God's call on their lives to begin a new adventure in starting a church from the ground up. It began in their living room with a small group of people for a Bible study each week and began to grow from there.
They officially launched Desert Springs Church in 1998 on Easter Sunday. They were in rented facilities for 10 ½ years, a high school cafeteria and band room, former Compadre Stadium, and elementary schools. In spite of the challenges, God was extremely faithful to lead every step of the way.
Brad and Becky are hungry to make a difference and reach those who don't yet know Jesus as their Savior and friend. They have committed their lives to create a place where people can come to know Christ, grow in Him, and find a loving group of people to do life with.
They have 2 married children and 4 grandkids who call them Pops and Lovie.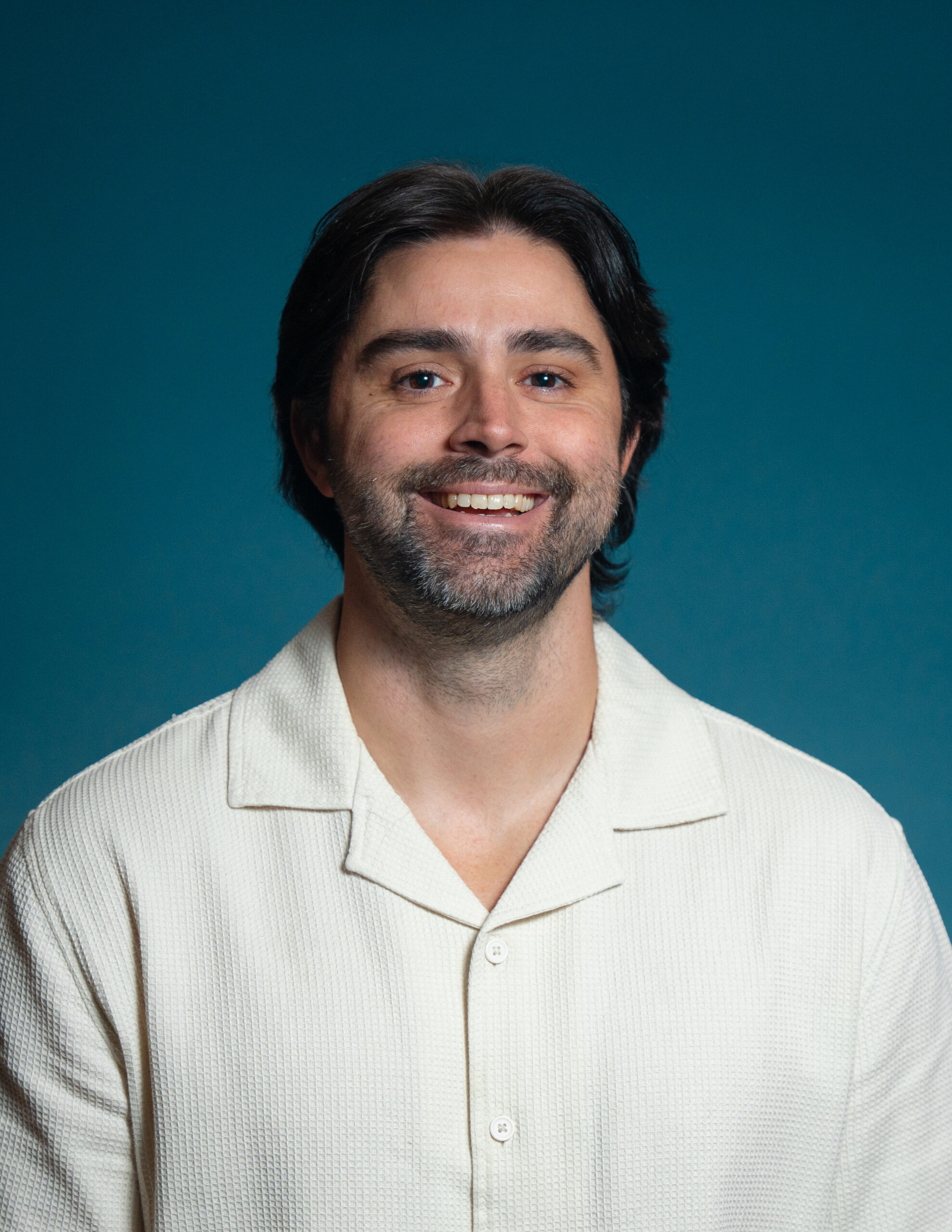 Josh Friday
Executive Pastor
Pastor Josh has been in full-time ministry alongside his wife Hannah since 2008. Josh and Hannah both served in full time youth ministry for ten years, with Josh serving six of those years as the Youth Pastor at Desert Springs. After moving to Wisconsin to be a part of a new church plant, Josh, Hannah, and their two kids moved back to Arizona in 2022. He has a B.A. in Pastoral Studies from North Central University and currently oversees the operations and ministries of Desert Springs Church.
Hannah Friday
Worship Leader
Hannah holds a B.A. in English literature and an M.Ed. in secondary education. She has taught and led worship in many settings over the years, and sees it all as ministry. She has a passion for equipping and discipling people to use their musical gifts to glorify God, and it is her greatest honor to be able to point people to the presence of Jesus. She is married to Josh and has 2 children.

Corban Halbur
Youth Pastor
Growing up in Minnesota, Corban went to the University of Northwestern, where he played football and baseball while also earning a Masters in Divinity. He moved to Chandler in 2019, where he has been the Youth Pastor of Desert Springs. Corban has a passion to see students live for Jesus, as well as to see our local schools reached for Jesus.
Asheley Ouimet
Young Adults Pastor
Asheley, with 10 years at Desert Springs, holds an Associate's in Psychology from the University of Phoenix and is a licensed minister in the Arizona Ministry Network. Married for 19 years with three children, she's our Young Adults and Community Groups Pastor, aiming to nurture spiritually mature, compassionate followers of Jesus.
Jacob Osife


Kids Pastor
Jacob has been serving in Kids Ministry since 2014 and has been helping with Arizona Ministry Network events since 2016. Throughout the years Jacob and his wife Ally have both served the Children of Arizona and are excited to join the Desert Springs Family since June 1st of 2023. Jacob's passion is to raise the next generation in being leaders and world changers!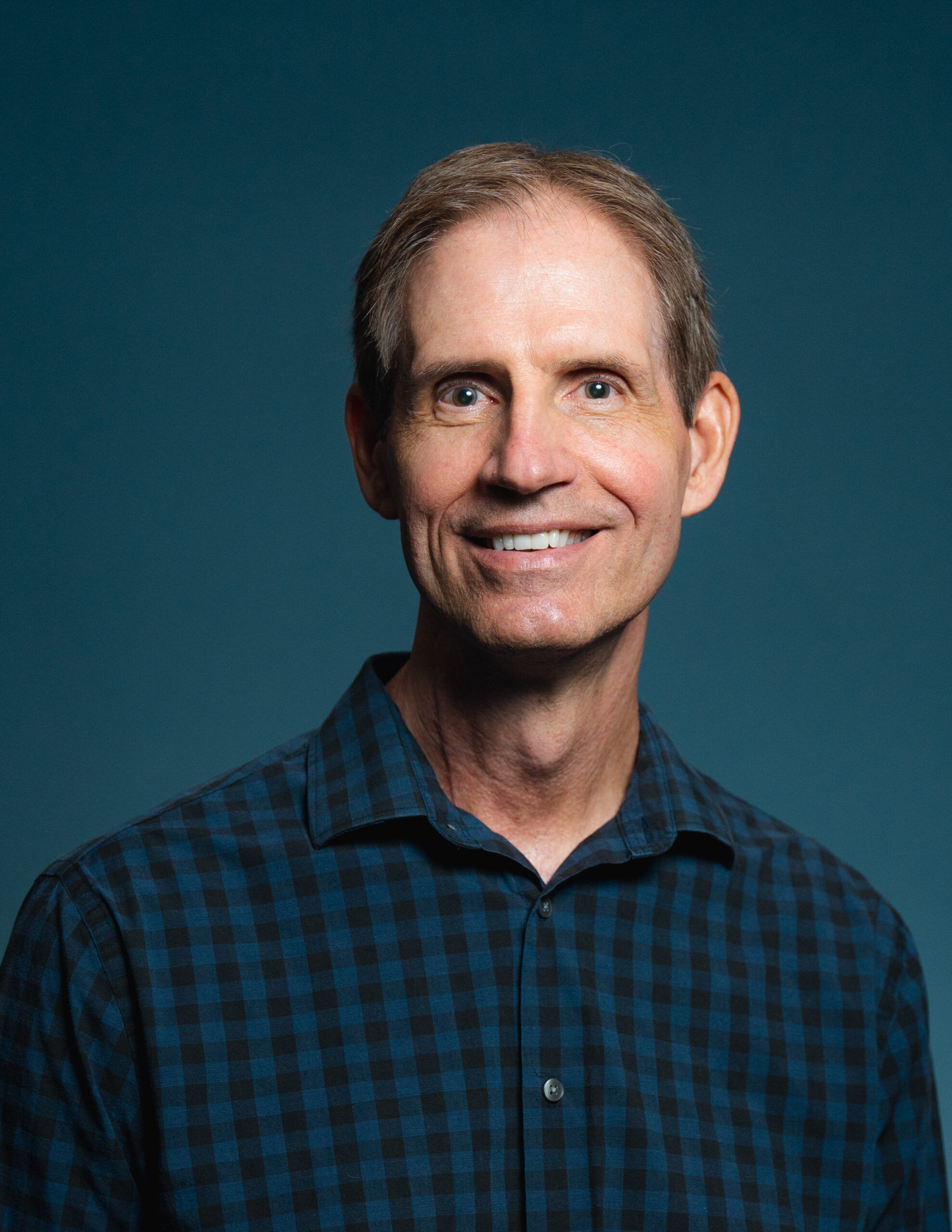 Jim Grimm
President of H.O.P.E.
Pastor Jim has been attending Desert Springs since 2008 and has been on staff since 2014. He is married to Nancy and has 2 children and 3 grandchildren. Jim is a licensed minister with the Assemblies of God. He serves as an Associate Pastor and oversees the H.O.P.E. ministry at Desert Springs Church.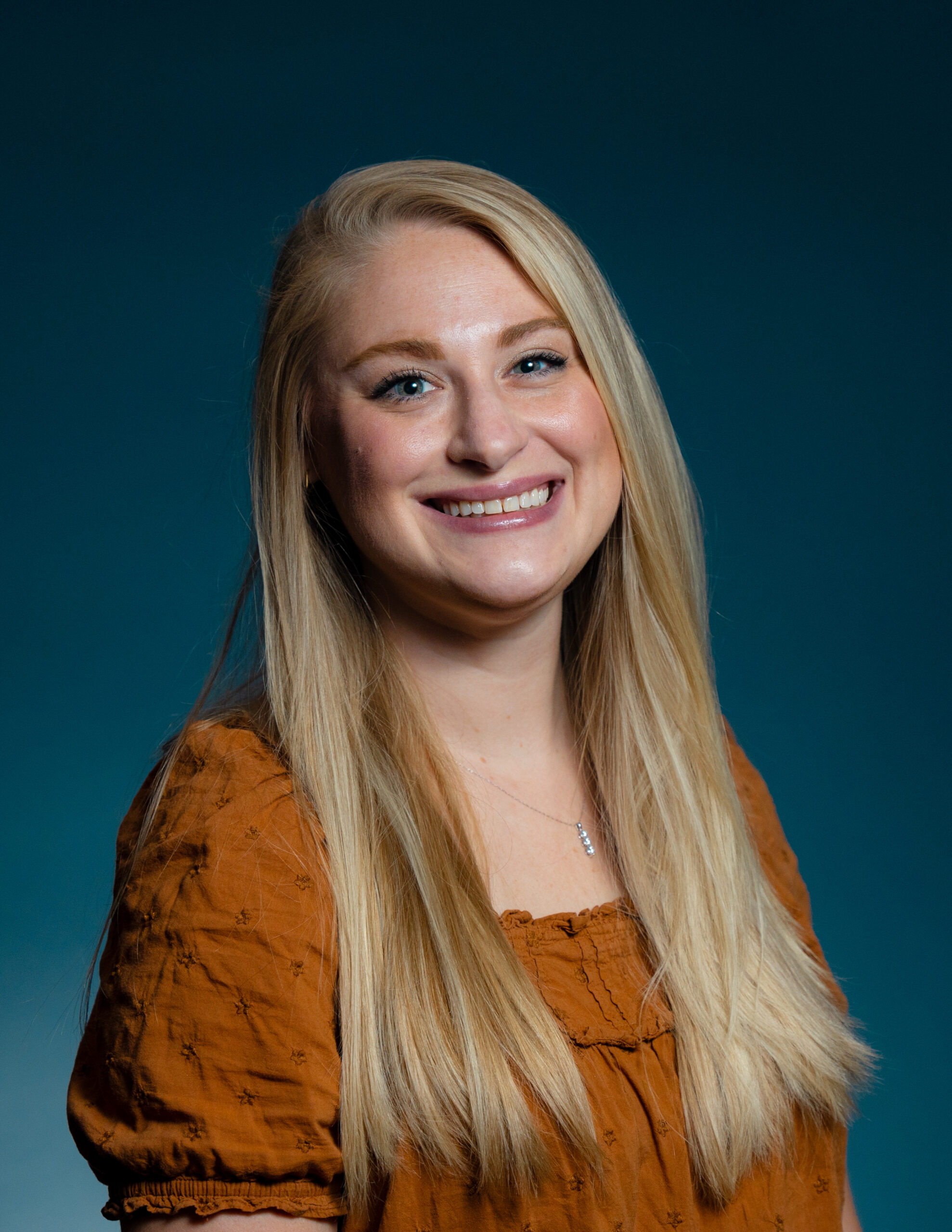 Brittany Butcher
Early Childhood Coordinator
Tinisha King
Cleaning Specialist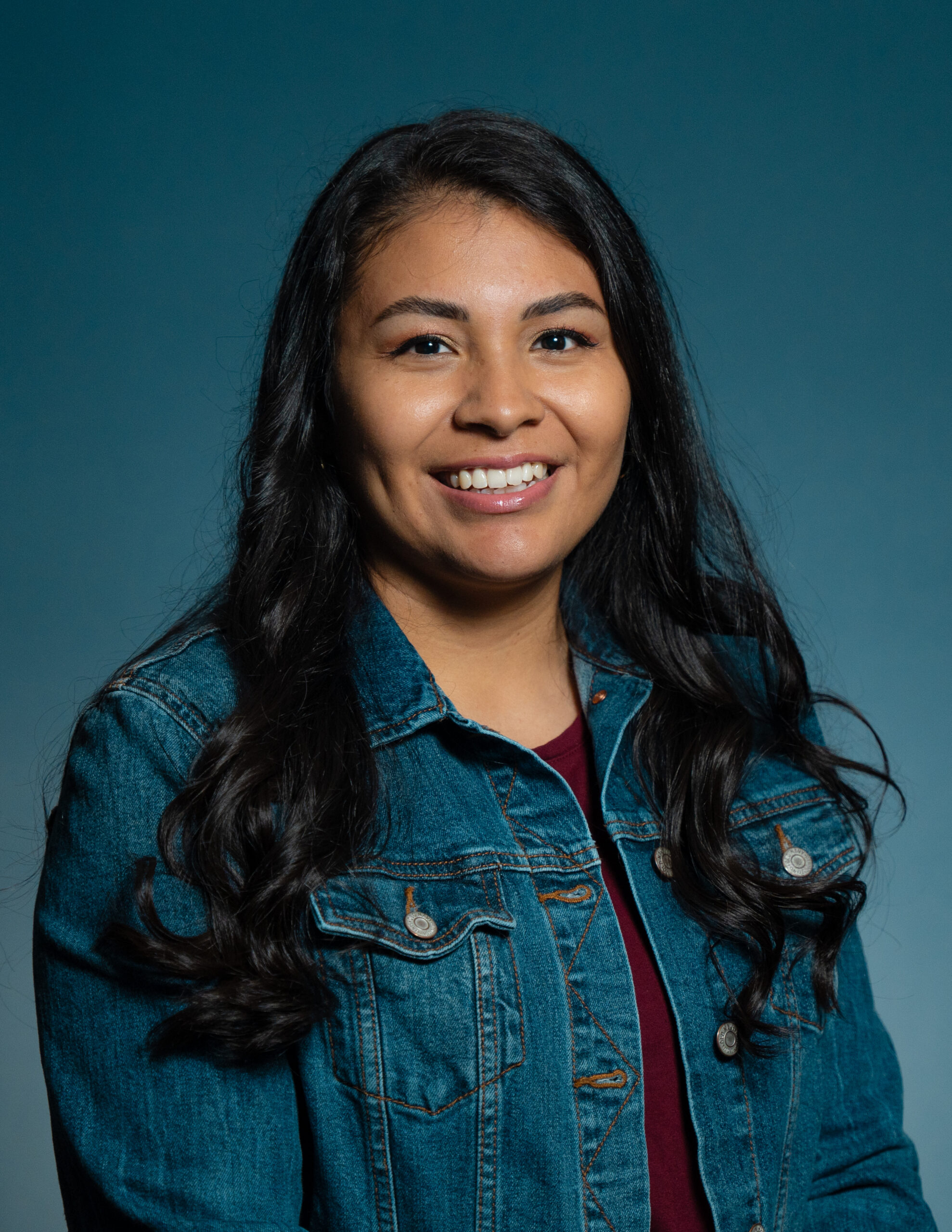 Viviana Partida
Executive Admin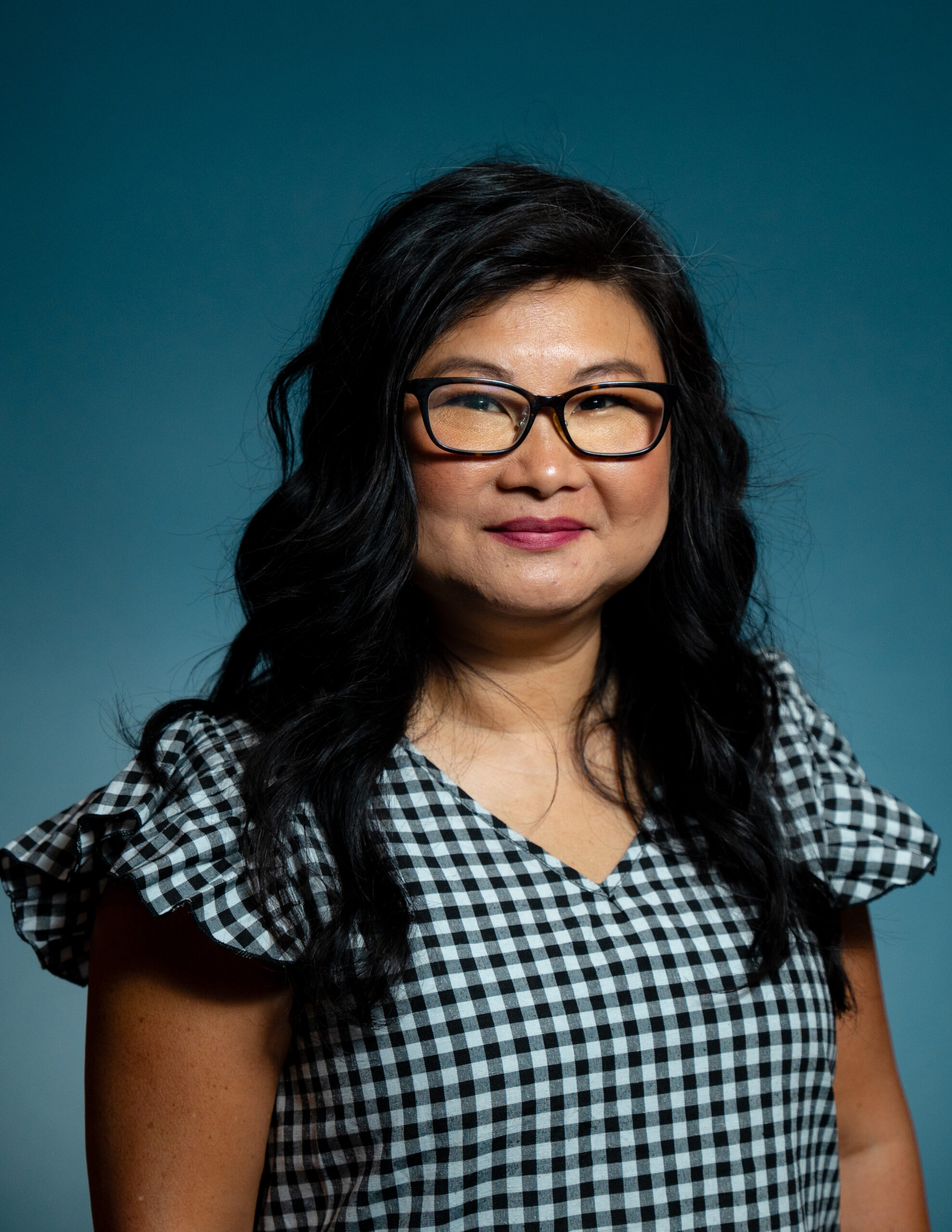 Aimee Kearns
Creative Coordinator
Adrian Alcaraz
Communications Director