The act of generosity is both an attitude and an action. We encourage every believer to express their generosity through faithful and obedient tithes and going above and beyond through Kingdom Builders
Whats the difference between
the Tithe and Kingdom Builders?
Online Giving
Simply set up your access to the online giving portion of our payment system to use your credit or debit cards. Please be responsible in the use of any card for giving.

To avoid any processing fees you can set up an automatic payment to Desert Springs through your bank's bill pay feature.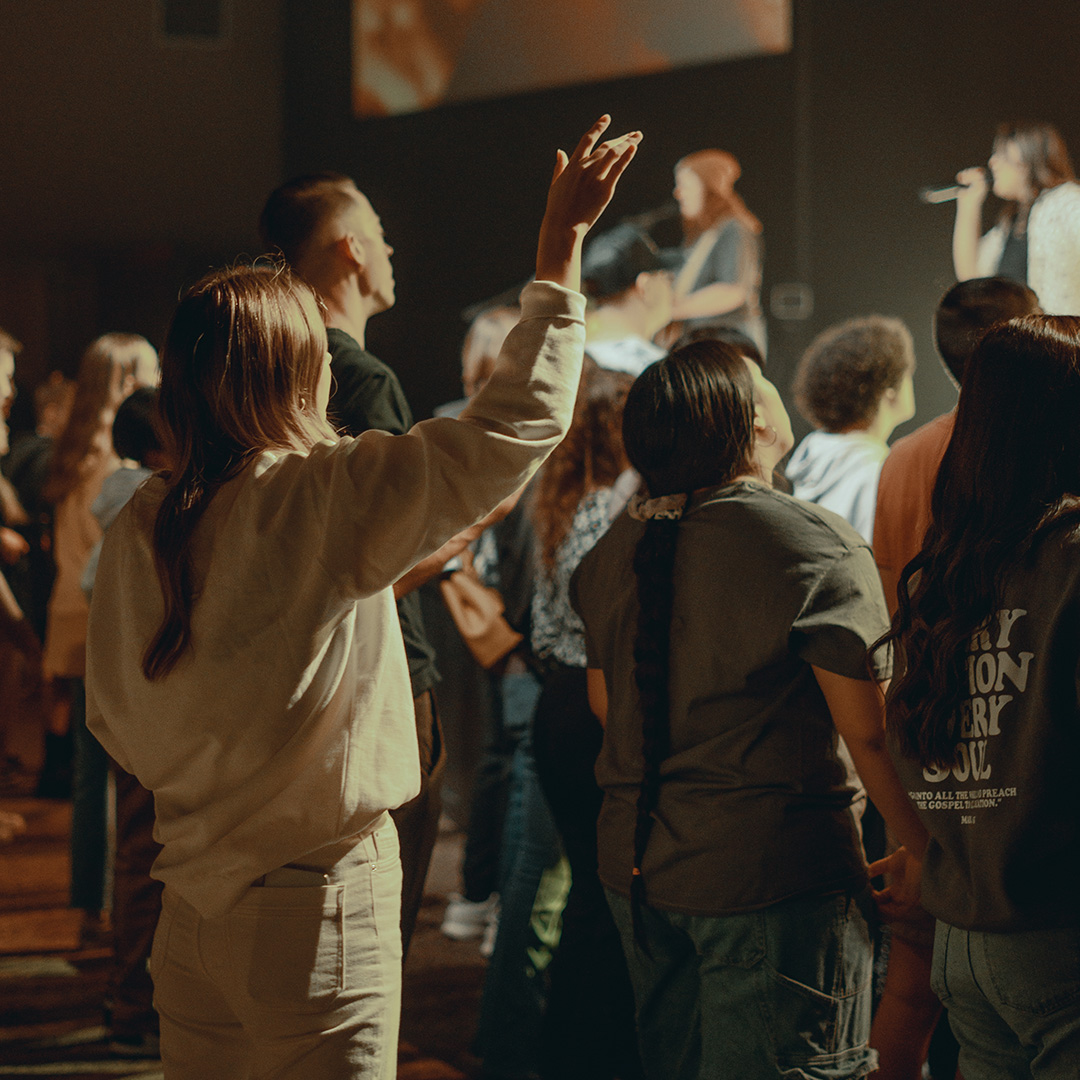 In Person
Each week at Desert Springs we provide an encouraging word and story regarding generosity. Please provide your gift in the form of a check or in a completed offering envelope if using cash.
Give through Stocks
You can now donate stock shares to Desert Springs! Click the link below to get started
what's the difference Between the
tithe and kingdom builders?