What is Kingdom Builders?
Kingdom Builders is our way of leading the Great Commission through a community who faithfully gives above and beyond.
This community, open to all, is built of individuals and families that prayerfully commit to give, over and above their tithes, to global missions, local missions, and campus development.
Take Ground. Be on mission. Go into all the world.
Arizona Ministry Network | Jumpstart Ministries | Benevolence | Local Missionaries | Chi Alpha | Granite Hills Campground | H.O.P.E | Scholarship Funds | Teen Challenge AZ |
Botswana | Fire Bible | BGMC | Global Missionaries | Christmas for Christ | Speed the Light | Convoy of Hope | Cuba | Light for the Lost |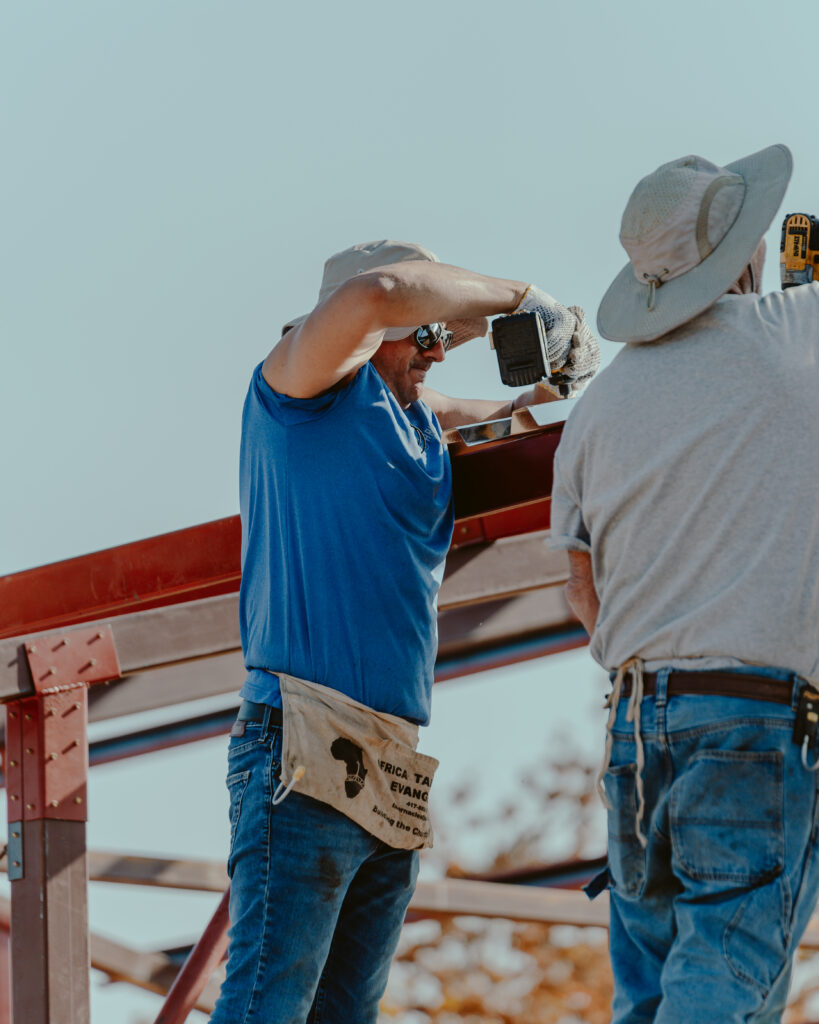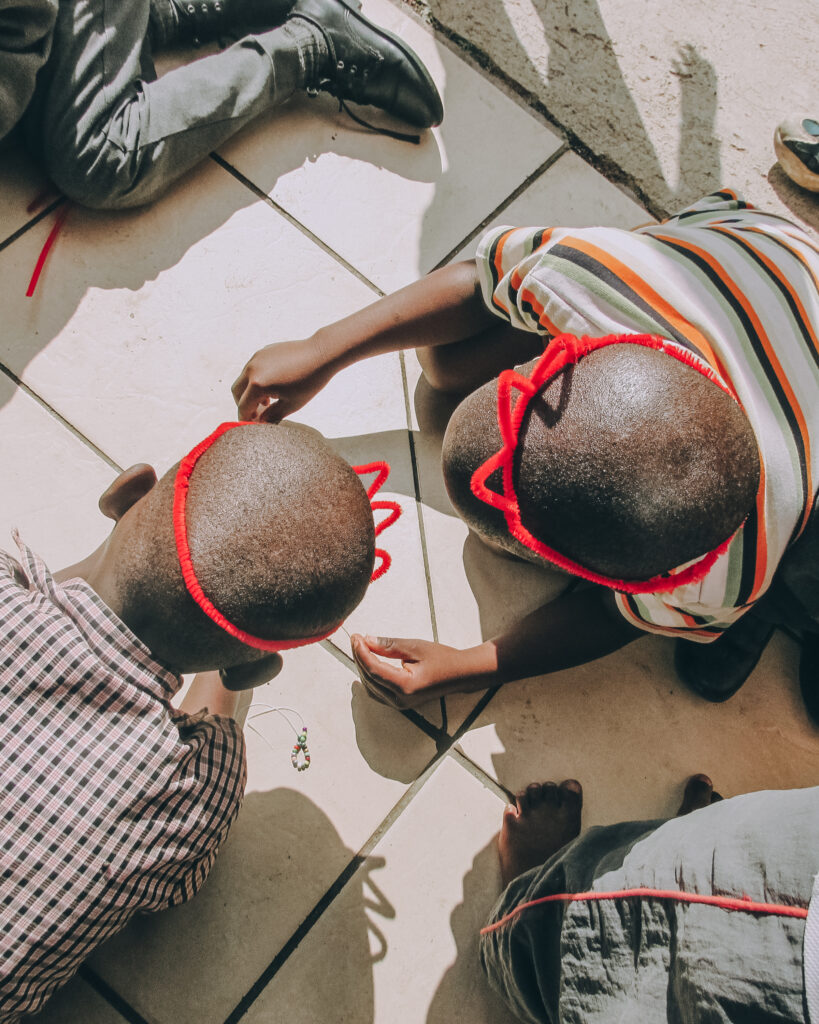 Church Multiplication Network | Building Projects | Future Campuses