Ready To Take
Your Next Steps?
Below, you'll discover a range of opportunities designed to 
nurture your spiritual growth, connect you with like-minded
individuals, and empower you to make a meaningful impact 
both within our church and in the world around us. 
First time here? Fill out the "I'm New" card so we can put a name
to the face! – We can't wait to meet you!
Want to make an impact right now? For every guest card filled out, we will send out a pair of shoes to someone in need in Africa, alongside a presentation of the Gospel. Thanks to an organization called 'Soles for Jesus,' you can make a difference right now, even before you attend church on Sunday!
We get to meet you, and you get to make a difference!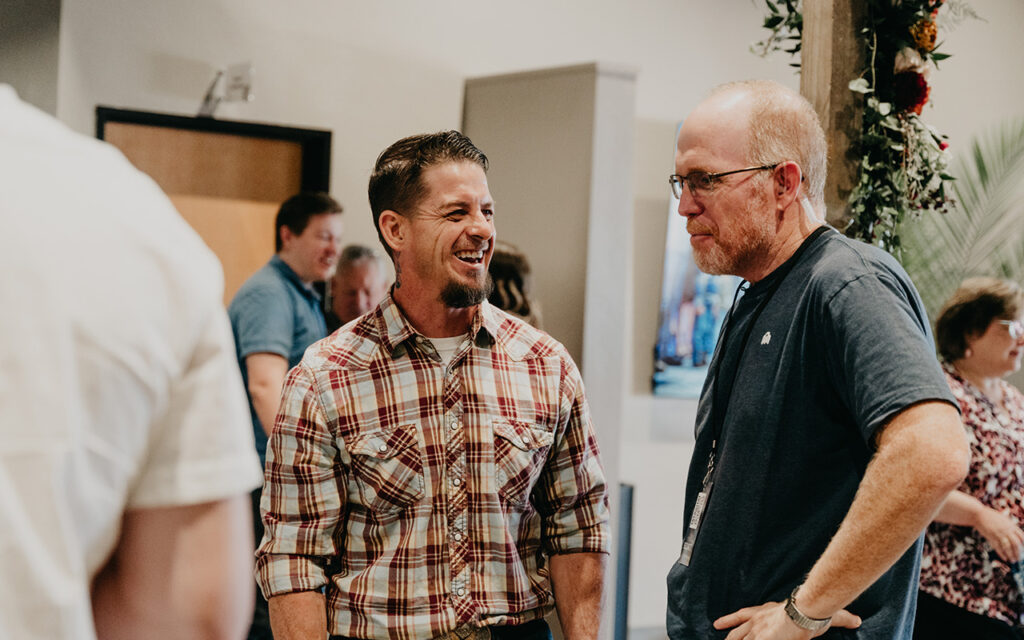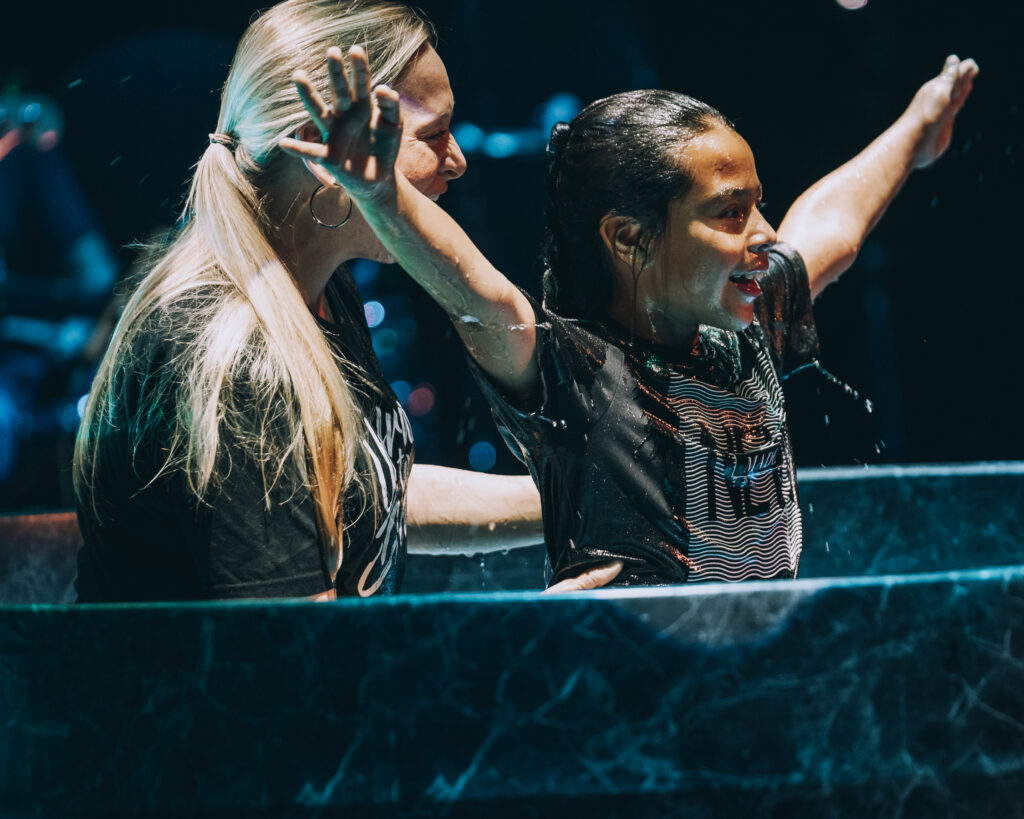 All of us were created by God to make a difference in the life of another person. God has a place for you where your unique abilities and passions can touch the lives of others. We believe that your life will never make sense until you find, develop, and fulfill that purpose.
Ready to serve?