Sisterhood is a gathering of women who understand that life is not meant to be lived alone. We are everyday women who believe we have a significant place in our homes, church and communities.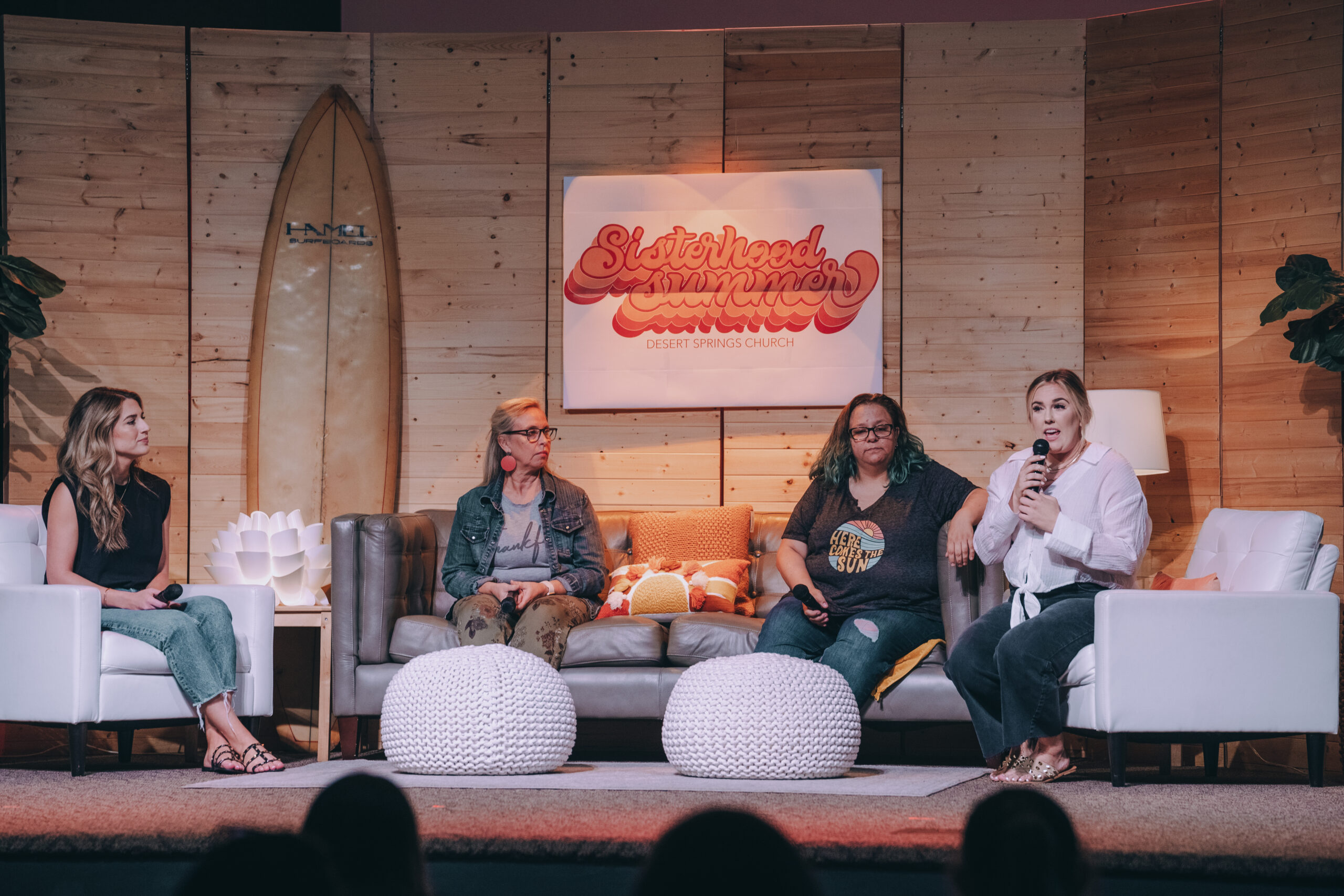 These all campus nights, every quarter, allow us to meet together for inspiration, prayer and friendship.
We love how easy it is to meet people during these nights and there is always great snacks from our hospitality team! Knowing we are a part of something bigger than ourselves is powerful and it's refreshing to do life together with other amazing women!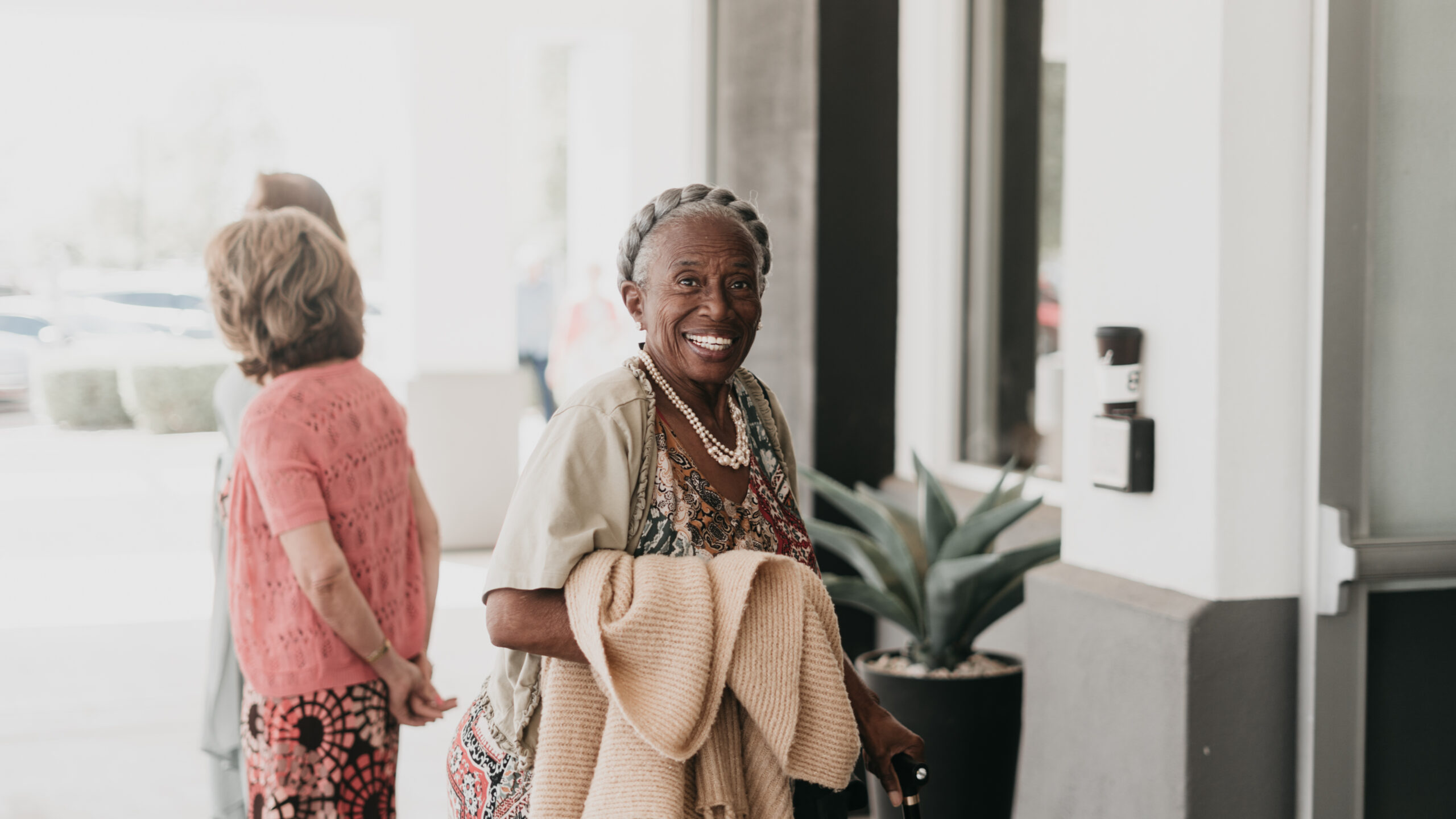 We believe being involved in small groups is where we personally grow deepest. So we intentionally offer a variety of groups to choose from. Everything from relationally driven groups to study driven groups, there is something for every woman! Getting involved and pursuing life together in Christ makes us stronger and healthier. Let's do this!